Sales Tools
Achieve Your Sales Goals with IAD's Sales Tools! Our easy-to-use turn key selling systems for Medicare Supplements, Long Term Care, Final Expense, and Annuities will help you increase your business. Give it a try!

Webinars & Events
Discover the secrets to sales success with IAD's webinars, virtual meetings and live events. Gain valuable insights from other successful agents and get practical sales and marketing training to boost your business.

Leads & Marketing
Are you ready to take your agency to the next level? IAD's Leads & Marketing has got you covered! With our lead and marketing co-op programs and budget-friendly services, you can achieve your growth goals in no time.

Discover Leading Carriers with IAD
Discover Leading Carriers with IAD
Don't settle for limited product options. IAD's Products & Carriers offers over 30 premium carriers across 15+ product lines to fit your clients' needs. Elevate your business and exceed your clients' expectations with our exceptional offerings.
What other agents have to say!

At Insurance Advisors Direct, our unwavering goal is to offer unrivaled assistance and support to independent Life and Health insurance agents. We operate as a trusted Full Service Field Marketing Organization, focusing on your requirements to simplify your path to success. Our established team concentrates on providing personalized support tailored to your needs. We aim to achieve this by identifying the right formula that works for you and providing expert assistance every step of the way.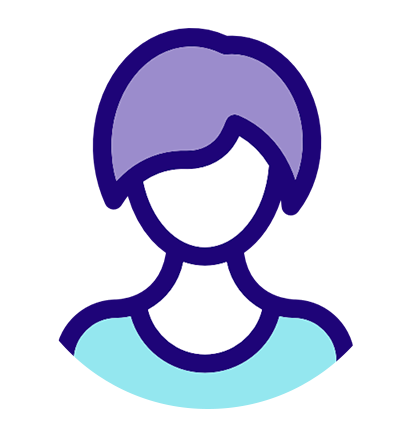 It was an awesome experience to have attended my first workshop for Life and Health agents that was offered by Insurance Advisors' Direct, in early January of 2017! From that time, I found all seminars being offered to be very informative with a great team to support the agent and all products shared from various insurance carriers. Always updated and enlightenment about changes in the industry, this is a great place for independent agent to find much needed support.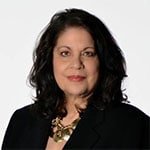 As a fairly new agent in the Life and Health markets, Iíve found IAD to be very hands-on in assisting me. Their personal touch is excellent! They have the product line-up, technology and one-on-one training that I need to grow my business! God bless IAD!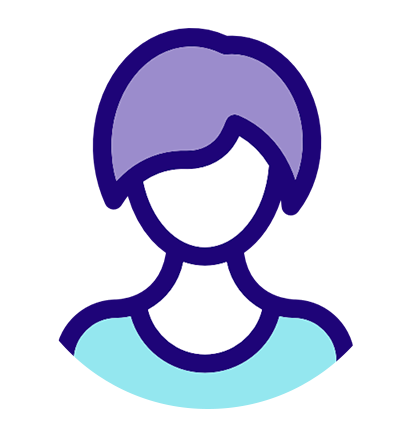 I appreciate IAD always checking on me to make sure I have everything I need. I really appreciate them and the way they approach situations. IAD does a great job. The conversation I had with Yvonne, made a huge difference in my knowledge of the SNP products and how to use them. Thank you Yvonne, I feel very confident about my ability to do a good job for my new partners. Thanks again.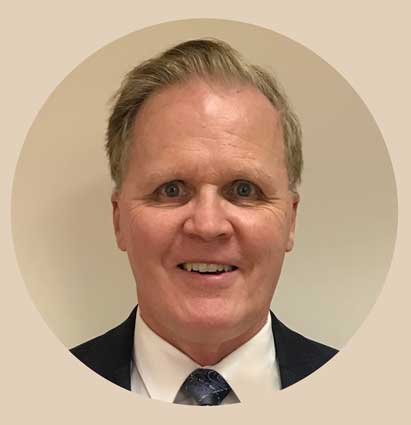 I first met IAD at last year's MAP convention. My first response to them about offering Medicare and Life & Health products was I didn't think I'd have the time or staff to sell more products. But after talking with IAD a number of times, I decided to give it a try. They helped me with the licensing and certification. I've been pleased, as I have found Medicare is a huge concern for many of my clients. New clients seek me out through referral. IAD is also assisting me in offering alternatives to major medical to the Under 65 market. The opportunities are many and the income from these products will enable me to hire more staff to service my P & C book. IAD is always available for immediate help. Surprisingly, it has been much easier than I expected.
Insurance Advisors Direct is one of the best Life and Health insurance brokerage organizations I have ever worked with. They have a team of some of the most knowledgeable and friendly sales and support persons that I have ever dealt with, and a wide range of products at their fingertips. After months of looking for help growing my sales, I was put in touch with this amazing team of people and now I have multiple lines of insurance appointments with them. They always keep me up to date on industry changes, offer me new ideas, and make sure I've have everything I need to be a Success. Definitely the FMO you want to partner with for your insurance needs!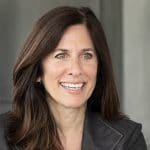 Can I just tell you how GREAT Heather is! Seriously you have one phenomenal, efficient, pleasant, and professional woman in your office. I'm so happy to have finallyyyyyyy gotten to the point that I can feel that we've landed a home spot for Medicare stuff. And, wanted to let you know how well IAD is represented by Heather.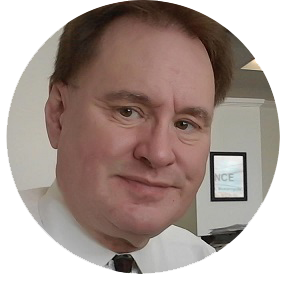 I've had the pleasure of working with IAD now for over two years, referring health insurance cases to them. During that time, they've been both extremely knowledgeable and helpful with all of the health insurance cases I have had cross my desk. They've taken good care of my clients that I've sent their way, crafting health insurance options that cater to special needs. IAD is a true professional organization in every sense of the word. I encourage anyone who has not yet taken advantage of their services to do so next time you have a health insurance case cross your desk. You'll be glad you did.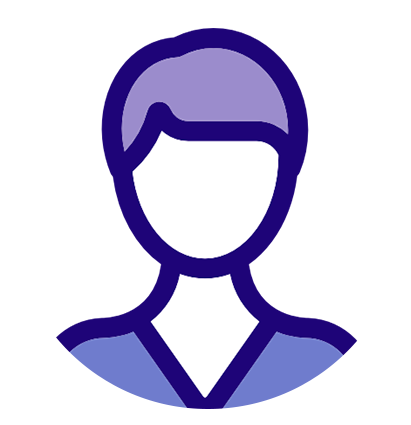 I appreciate the quick response I get whenever I have a question or need some forms sent my way. Their mix of products and carriers allows me to offer solutions to almost anyone I meet with. IAD is a valuable part of my business!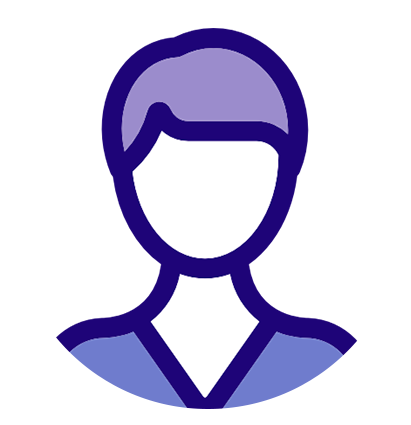 As an independent broker, I need my FMO to be able to provide me support, good commissions and the marketing assistance I need to grow my business and Insurance Advisors Direct provide all this and more.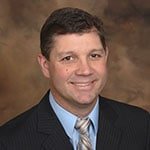 IAD has helped me greatly enhance my business! We had been mainly a Property and Casualty/Financial Services Business with a large percentage of clientele in the senior age bracket. With IAD's help, we are now capitalizing on the Medicare and Under 65 health insurance markets. IAD has helped us become a truly 'one-stop shop'! Thanks IAD!

Based on Google reviews
(Trusted Score 5.0 / 5.0)
Latest Articles

As an independent insurance agent, it's essential to stay informed and ahead of the curve to succeed in a dynamic industry. Look no further than IAD Blog, your ultimate resource for the latest news and top-of-the-line marketing tips!